Our People
Our people are very important to us, as is making certain we provide you with the best possible professional financial advice. Below is a short biography for each of our colleagues together with their contact details. For further contact details please see our "Contact Us" page.
---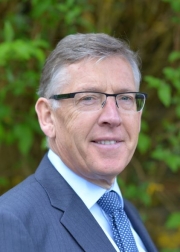 Robert Whiting DipPFS, Financial Planner
Tel.
01252 733007
Email.
robwhitingfinancial.co.uk
To say Rob loves his job is an understatement – he has been helping clients for over 30 years.
Rob finds it hugely rewarding, using his wealth of knowledge and expertise, to put together financial plans for his clients that support their life goals.

Rob is very open and approachable – give him a call and see how he can help you.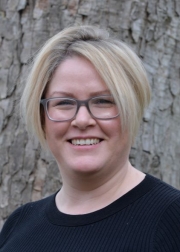 Clare Reeves, Technical Services
Tel.
01252 733007
Email.
clarewhitingfinancial.co.uk
Clare has 20 years of Financial Services experience and holds industry qualifications.
Clare manages all aspects of client servicing and is much respected by our clients. Clare is always keen to help, and rises to the challenge to seek solutions to any of our client issues.

Clare loves the outdoors and is a keen camper. She enjoys spending time with her family that includes 2 spaniels.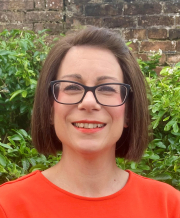 Donna Haywood, Technical Services
Tel.
01252 733007
Email.
donnawhitingfinancial.co.uk
Donna has worked in the financial services industry for over 25 years. She started in the banking industry before moving into an IFA practice. Donna has experience in working and building relationships with both personal and corporate clients, she works alongside Clare in client servicing.

Outside of work Donna is a keen runner. She is a member of a local running club and takes part in many events from extreme trail running to marathons. She also has 2 children and a Fox Terrier called Ralph that keep her busy!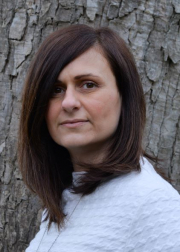 Emma D'Elia, Technical Administrator
Tel.
01252 733007
Email.
emmawhitingfinancial.co.uk
Emma started her Financial Services career at Bloomberg over 10 years ago before moving into an IFA practice. Prior to this she lived and worked in France and Italy.
Emma provides support to Rob Whiting with a variety of research, paraplanning and administrative based tasks and is able to build strong relationships with personal and corporate clients alike.

Outside work Emma enjoys spending time with friends and family, visiting National Trust Properties, getting into a good box set and travelling, especially to Italy!



Julia Slater, Technical Administrator
Tel.
01252 733007
Email.
juliawhitingfinancial.co.uk
Julia has enjoyed working in Wealth Management for over 35 years, specializing in Investments and working with the private clients at Coutts & Co. Julia's knowledge and experience also includes industry qualifications and an enthusiastic understanding of clients' needs.

Julia supports Rob with the research and analysis required to help meet clients' objectives and prepares client financial plans and reports.

Outside of work, Julia loves spending time in the countryside with her dogs. She is also a keen quilter and sailor.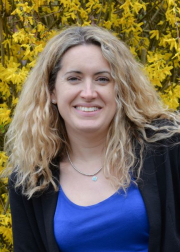 Helen Bloomfield, Client Services
Tel.
01252 733007
Email.
helenwhitingfinancial.co.uk
Helen joined the Whiting Financial team from a successful 22 year career within the banking sector. Helen is passionate about delivering first class customer service and is often a first port of call for our new and valuable existing clients .Her cheery and positive outlook are a great asset – give her a call!

Helen is a very active person and enjoys long distance running – including a marathon success.